We Weighed in on Some Weird Diets
What makes the world go round? We have heard 'money' takes the top spot, but it seems 'weight' is a close second. Some want to lose weight, some want to gain it. Others just want to throw gyaan about it on social media or at weddings (yeah, not inappropriate at all). Weight is what unites us; it is also what divides us.
Whether it is to achieve a healthy body or to match unhealthy beauty standards, humans world over have tried all sorts of methods to change their weight. Here are five wacky diets (do not try them at home):
The Tapeworm Diet
What is it?
Ever wished for that trendy tuberculosis look? Well, women of the Victorian Era did. Some folks came up with the tapeworm diet to get pale skin, a tiny waist, and eyes that looked dilated. It involved ingesting pills with tapeworm eggs in them, which would hatch tapeworms inside your stomach so they could feed on your extra calories.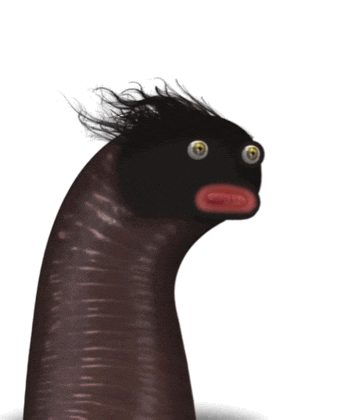 Why is it a bad idea?
It might sound useful in theory, but the diet is essentially self-induced tapeworm infection, which is very dangerous. The negative effects of this diet could run a mile long – they include nausea, weakness, abdomen pain, cysts in the brain, diarrhoea, organ-failure among many other malfunctionings.
The Fletcherizing Diet
What is it?
This diet was introduced by Horace Fletcher, a San Francisco art dealer and an American who said, "Nature will castigate those who don't masticate." He lost over 40 pounds using his method of chewing food until liquified and then spitting out what remained.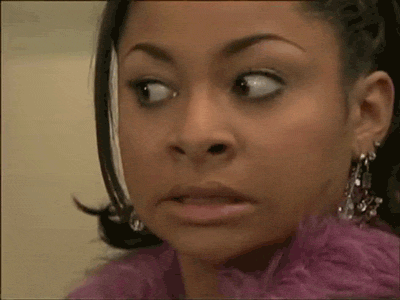 Why is it a bad idea?
Also called the 'Chewing Diet', this method is very time-consuming and can promote unhealthy eating habits. Also, essential nutrients may be lost in spitting food out.
The Drinking Man's Diet
What is it?
If a diet could be a party, Robert Cameron developed just the right thing. He published his method as a book in 1962 and sold 2.4 million copies in 13 languages. Why was it so popular, you ask? Because it recommended meat and martinis for meals! We know your heart says, "Sign me up!" but your body might disagree.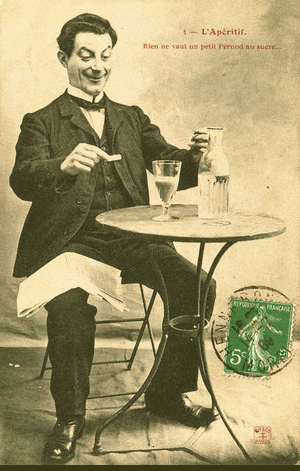 Why is it a bad idea?
Since Cameron was a cosmetics executive, not a professional doctor/nutritionist, the credibility of his diet is already compromised. Many nutritionists criticised the diet, for it promotes alcoholism, does not recommend vegetables, and increases the risk of heart diseases.
The Beyonce Diet
What is it?
Let's not get cocky, we know what works for Queen B probably won't work for us mere mortals. For her movie, Dream Girls, Beyonce put herself on a diet of lemon juice, maple syrup, and cayenne pepper. She consumed a concoction of the three ingredients 10-12 times a day, for a week.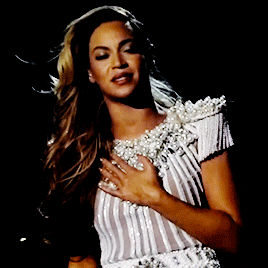 Why is it a bad idea?
We love you, B, but such extremity might not be in our best interest. Such a diet can be bad for the stomach lining, dissolve the tooth enamel, and lead to a range of health issues in the future.
The Juice Cleanse
What is it?
You've probably heard of this one already, given how popular it has become in the last few decades. This all-liquid diet asks you to live on juice from vegetables and fruits for a few days. Advocates of the diet say that a juice cleanse could flush your toxins away and provide extra nutrients to help your overall body health.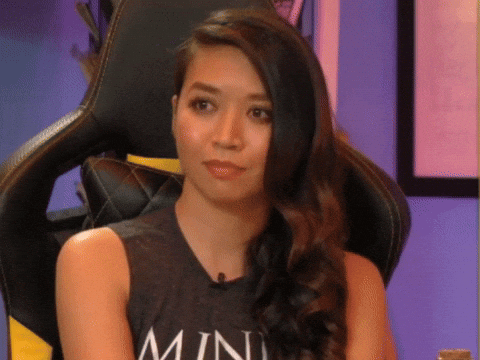 Why is it a bad idea?
Juice cleanses can't boast of conclusive, scientifically proven results; the benefits are anecdotal. Though it may have helped some, the diet is quite impractical. It can lower blood sugar levels, dehydrate and affect kidney health. The weight loss is caused due to the sudden reduction in calories, which is temporary.
The only things temporary in your life should be hair colours and fleeting crushes. Fad diets push your body in unnatural ways, and make a game out of your bodily health.
At Akiva, we believe that you can achieve the best results with a natural, sustainable approach to weight management. The odds are already in your favour if you're Indian, because Indian foods is naturally conducive to a healthy diet. We mean, you can have ghee (clarified butter) without any guilt!
Our weight management pack was designed specifically for the busy lifestyle we lead, without compromising on sustainability. The pack includes 30 shots to make your body happy. No, this isn't Drinking Man's Diet 2.0. We're talking shots of lemon-honey-cinnamon (LHC), triphala and apple cider vinegar (ACV).
While LHC will help you curb those hunger pangs, triphala will give your stomach a much-needed cleanse and keep your digestive system in check. The ACV shot tops the work done by LHC and triphala by helping boost your metabolism. Say hello to a weight management regime for which your body will thank you! Get our 30-day pack here.
Never Miss a Story!
Get the latest creative news from Akiva about health, tips, and more.