There is a Party This Friday and Only You are Invited
Already exhausted at the thought of yet another Friday party? We understand. You spend your whole week interacting with colleagues, and then the weekend comes bearing more social commitments. How is anyone supposed to make time for themselves?
If you don't feel like putting on makeup and fake smiles this Friday, we have just the thing for you. So in quintessential Bollywood fashion, picture yourself flinging off your heels and running off into the sunset. Imagine all the relief and quiet you will experience. Swooning already? Thought so.
That is exactly the feeling we wish to help you create. Say 'no' to all other commitments and dedicate your next Friday night to a self-care party. Shh, you are the only invitee and have an exclusive, all-access VIP pass. Here are a few activities that will help you unwind:
Long, Relaxing Shower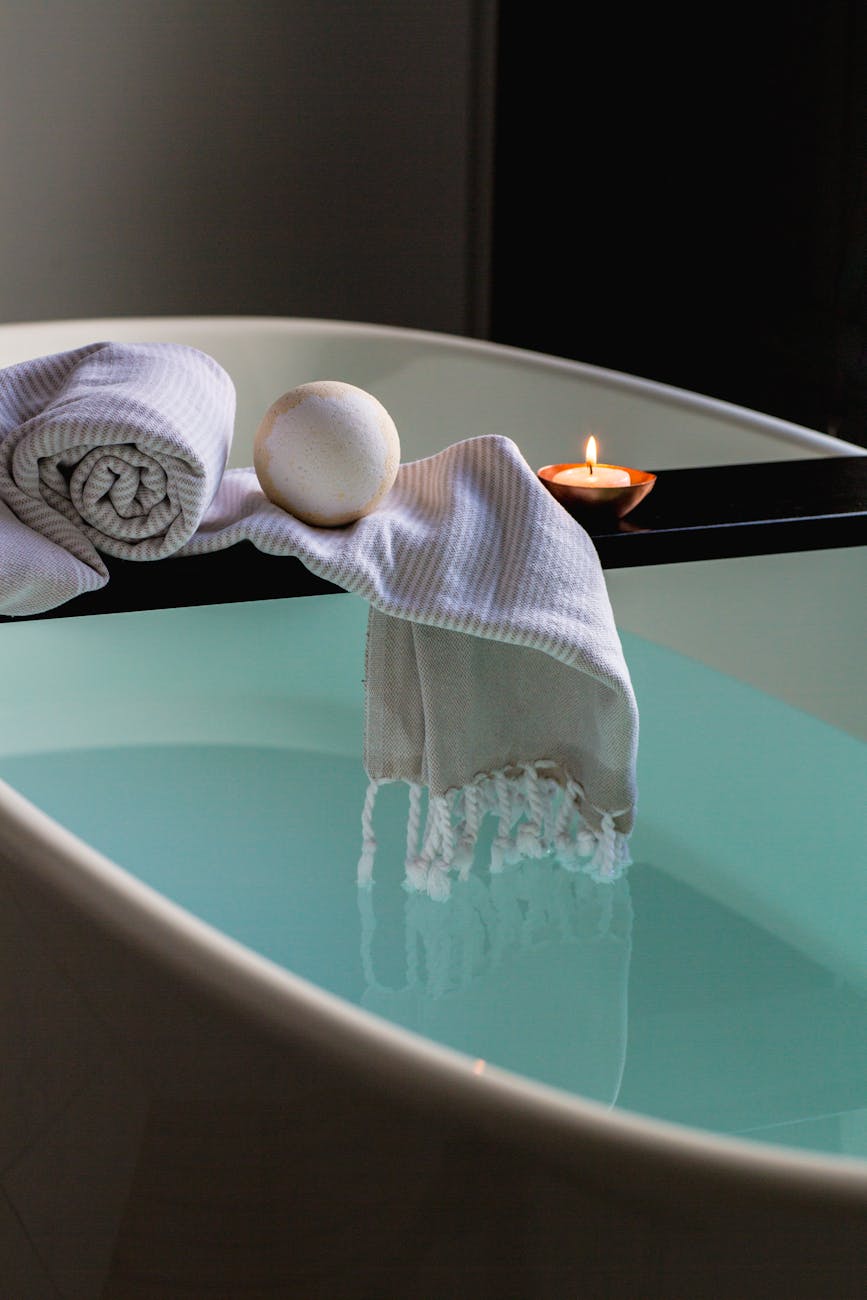 Maybe most of us don't have the luxury of huge, marble bathtubs in India. But that doesn't, in any way, minimise the benefits of a good shower. Sure, you won't look like a flawless Hollywood actress, playing with bubble-bath foam, but you will definitely feel like one.
Lay down the red carpet of self-care, and pick out your favourite soap and shampoo. To jazz it up more, set up a speaker to play your favourite jams. This Friday night, spend an abnormally long time in the bathroom, connecting with yourself.
DIY Hair and Skin Masks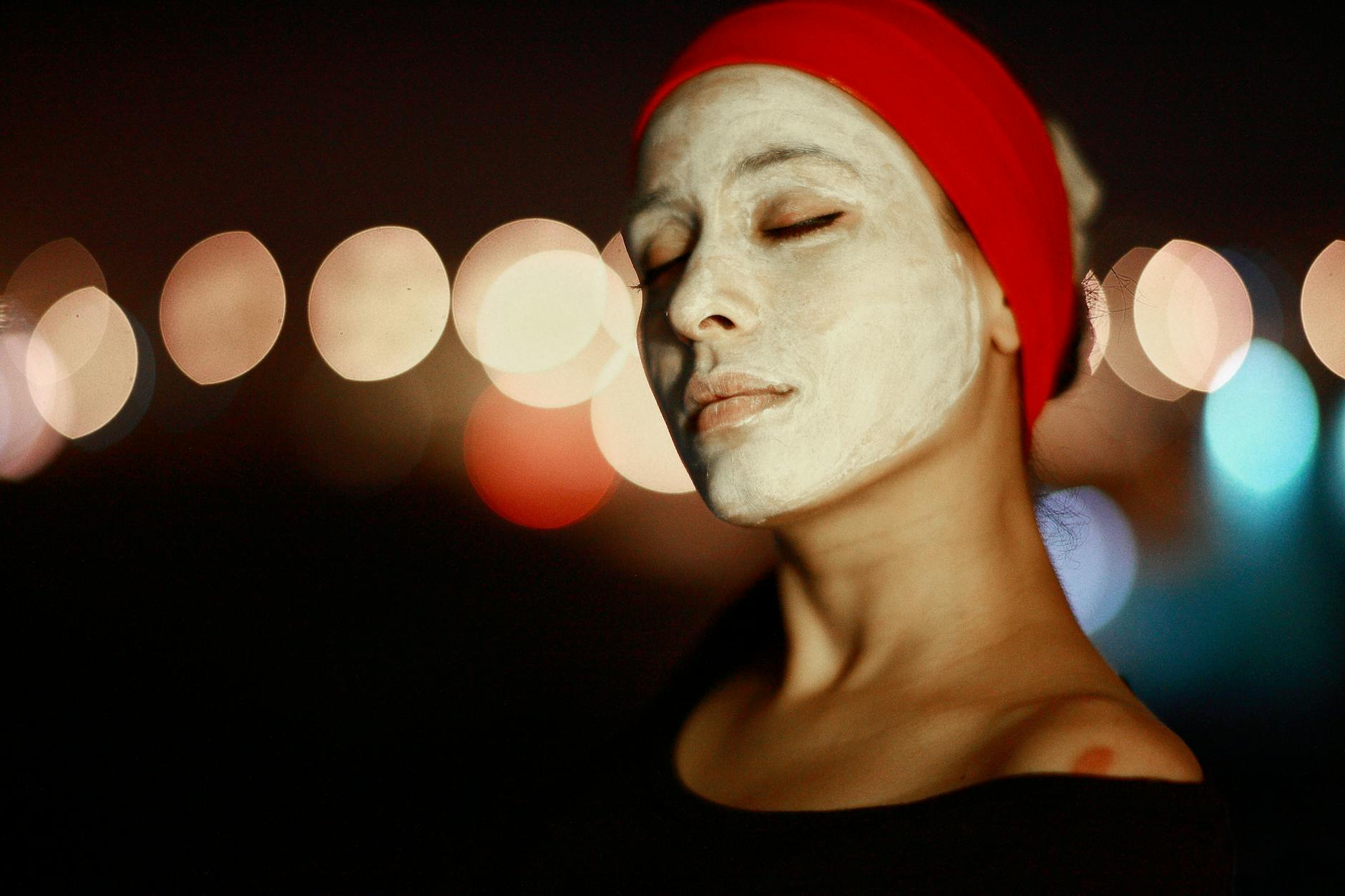 If you love your body, you have got to show it. If you don't love it, you will, once you start treating it right. What is a better way to start than mixing up a few ingredients and simply applying them on your hair or face? The Instagram self-care posts don't lie. It indeed feels good to pamper yourself!
Refreshing cucumber, healing haldi or cleansing tea tree — there are so many naturally occurring substances that can do wonders for your skin. When it comes to hair, try the good old curd mask for starters. If you don't have the energy to DIY them, you can easily order readymade ones online.
Cooking Therapy
Cooking has been defamed as a tough task, but it can actually be quite therapeutic. It doesn't have to be difficult either. Trust us, we won't ask you to get into rocket science on your day of care. Instead of heavy and complex Indian dishes or pasta, treat yourself to an easy-to-make, healthy snack
We recommend a simple grilled chicken or paneer salad. It is wholesome and healthy, and it also gives you the chance to be creative. Just chop your favourite veggies and protein, and throw them in a pan with Akiva Superfoods' Garlic & Herbs Ghee. This immersive activity will help your mind de-clutter, and present you with a tasty reward too!
Painting & Chill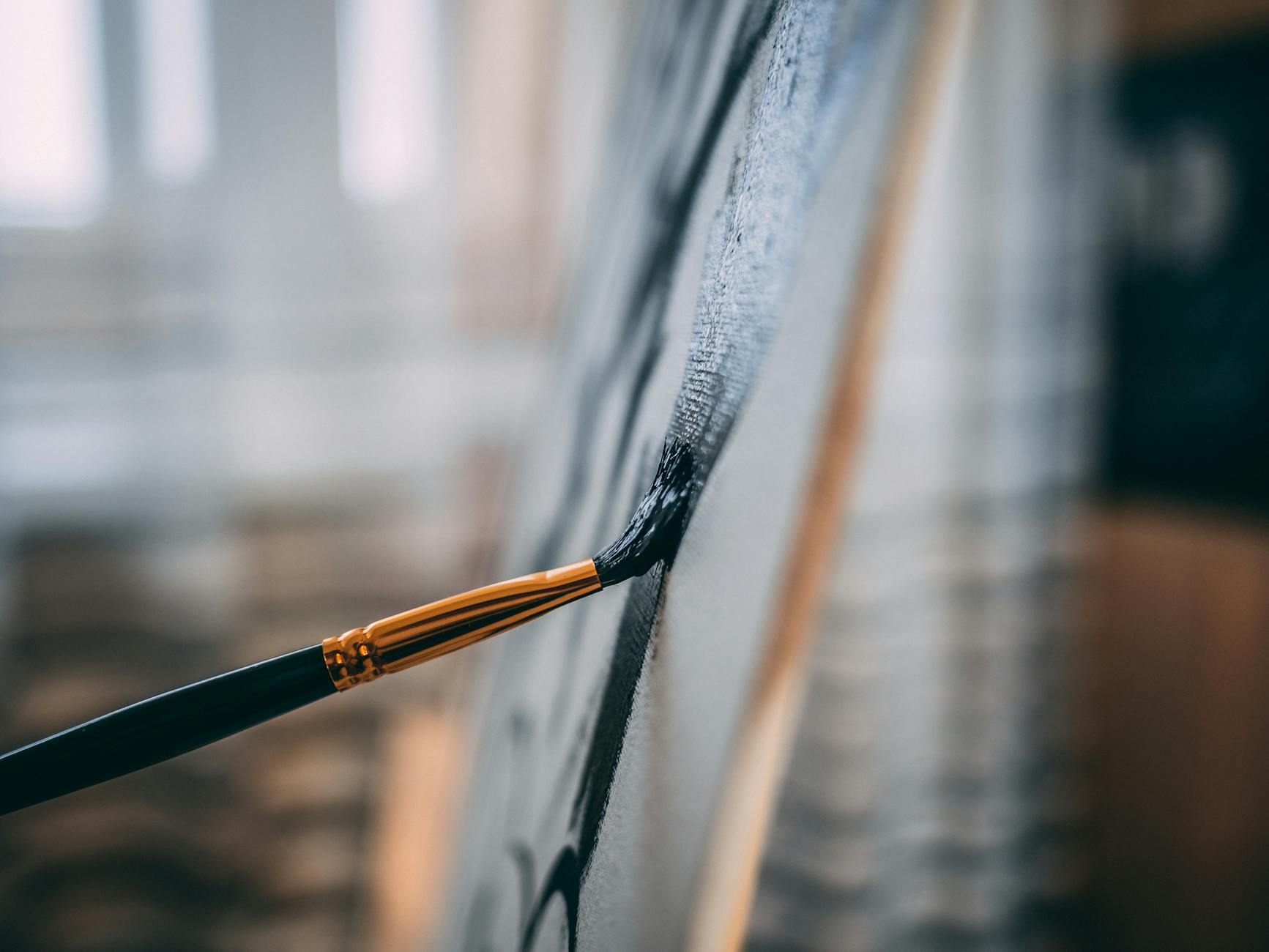 If cooking really doesn't float your boat, there is no dearth of ways to lose yourself in creative pursuits. Instead of stroking egos at boring gatherings, use this weekend to paint colourful strokes. Irrespective of whether you know how to paint, the very act of dipping a brush in colour and letting it run free is cathartic.
Make the evening better with aromatic candles lighting up the space. You could also upcycle an old t-shirt, mugs or bag. All the week's stress is sure to melt away as you put brush to canvas.
Solo Movie Night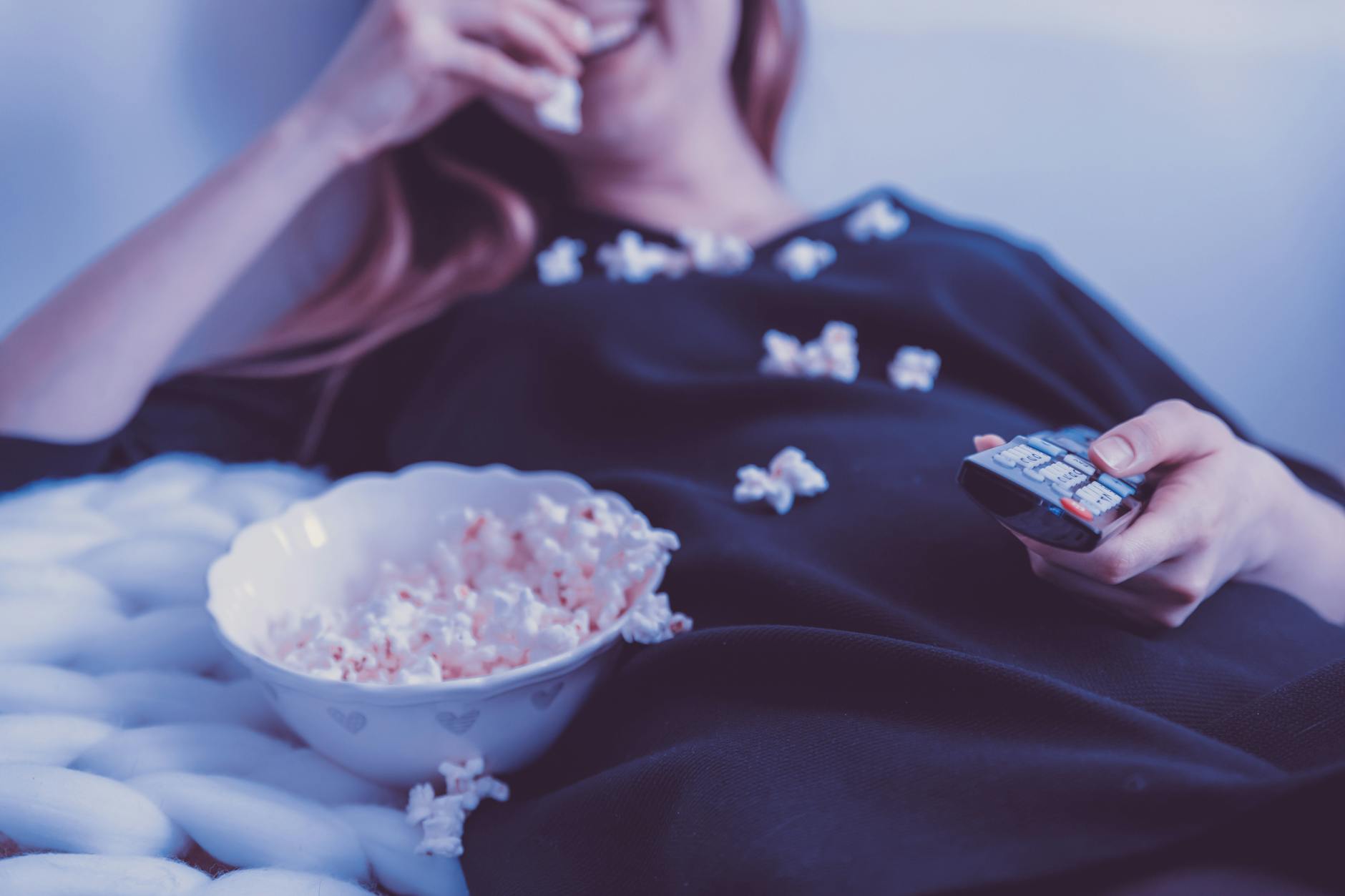 Ever questioned why 'Netflix & Chill' is such a popular phenomenon? I mean, why would anyone choose to watch intense stories unfold, with another person sitting next to you. There is constant pressure to discuss the scenes or share food. The activity has its merits, but it is not the most relaxing.
Organise your bedroom into a private little movie theatre, complete with comfy pillows and some healthy munchies such as a handful of nuts, granola bars, and trail mixes. A good movie, whether it is a throwback to a childhood favourite or the latest blockbuster, can be the best way to unwind at the end of the week.
Stress-busting Workout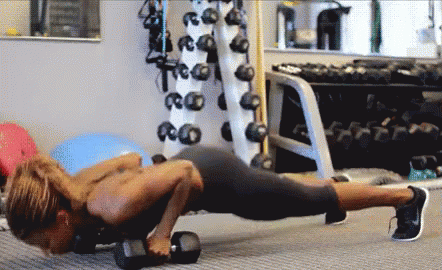 It is no secret that a sweat-breaking workout is the breeding ground of feel-good hormones. You can go for a bout of High-Intensity Interval Training (HIIT) or an energetic session of fun Zumba dancing. If you can't muster the strength for those, just go for a short walk.
For a burst of energy and motivation, gulp down Akiva Superfoods' ready-to-drink Wheatgrass Shot. You can also mix in our Apple Cider Vinegar with water for a quick super-drink. Don't skip this activity, which is good for both your body and mind.
Phone-free Reading/Journaling 
Whether it is a novel or a notebook, the feeling of having a book in hand is unmatched. In our rushed, digital lives, we are forever consumed by scrolling through social media or constant typing. Take a break from that grind and feel like a curious child again.
All you have to do is pick that book you've been meaning to read for the longest time. Let the story take over you for a couple of hours. If you are not a reader, try playing writer. Penning down your thoughts in a cutesy journal can be quite the mood uplift-er.
Life, as we know it, can be quite daunting and exhausting. Make sure you take a few moments out, just for yourself. What's your favourite way to unwind on the weekend?
Never Miss a Story!
Get the latest creative news from Akiva about health, tips, and more.